We are Crisci Builders.
We are the only construction company who partners with you to deliver honest answers and world-class solutions to every construction need. Our clients are some of the most demanding and influential people in the world, and we are relentless in delivering uncompromising creative solutions that bring their vision to life. And we will do the same for you, no matter how big or small your project may be.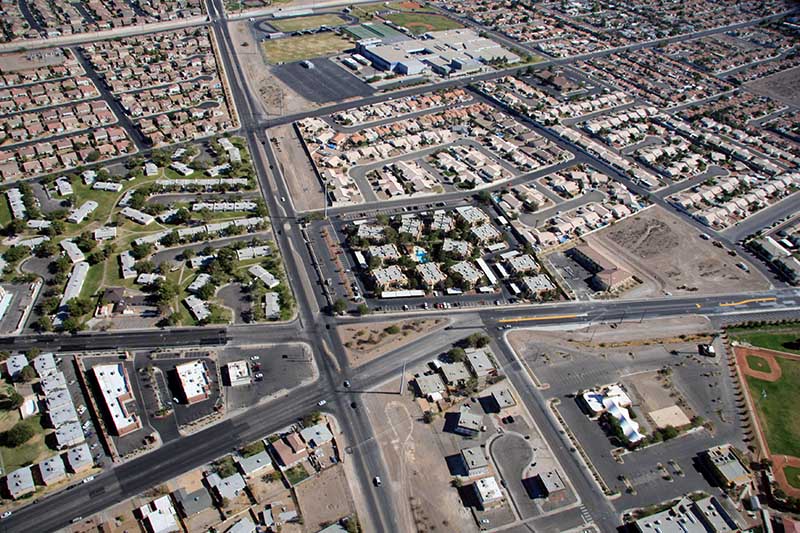 We thrive on relationships. Friendships. And in partnering with our clients to achieve great things together, exceeding expectations with outstanding customer service. If that matters to you too, give us a call.
Address: 5020 E Cartier Ave Las Vegas, NV 89115
Phone:  1-702-355-1903