Crisci Institutional Construction
Excellence in All We Do
From private school campuses to public libraries, Crisci Builders' focus is to facilitate the institution's goal by proposing creative solutions that accommodate budgets and schedules, respecting and providing safe conditions for ongoing activities. We work in collaboration with architects and owners at all stages of the project meeting architectural and aesthetic construction challenges with craftsmanship and technology. Institution projects include:
College – University
High School Campuses
Elementary Schools
Correctional Facilities
Churches
Healthcare Facilities
Public Libraries
Government Offices
Museums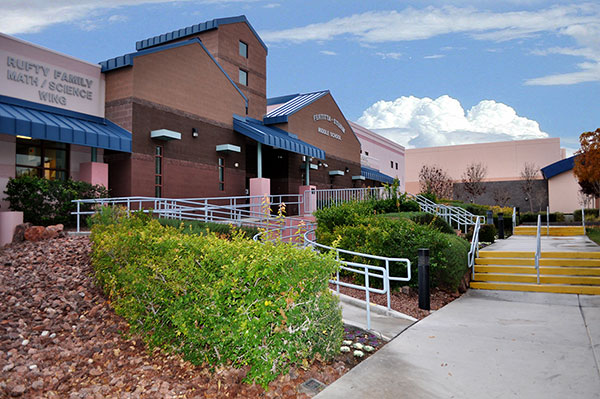 High-profile Community Buildings
High-profile community construction or renovation projects carry a number of unique challenges with licensing, financing, design and construction. Projects with community visibility create a strong desire for widespread involvement from many areas, including the public. Historic renovations and new public spaces such as stadiums, museums, libraries, and correctional facilities all create a sense of community ownership.
We  know that the finished project will be an important part of the community for many years to come. Our expertise and focus on quality and safety ensures that the community can share in the pride of the new structure. And during construction, we take great care to ensure the site will be safe, clean and organized — with clear communication and minimal disruptions to surrounding activities.
Every project we undertake gets the same intense attention to detail and communication. You can see the signs of our commitment in the professional buildings, retail centers, churches, classrooms and stadiums that we have been honored to be a part of. We stake our reputation on every project we manage and/or build, knowing that it will be on permanent display for decades to come.
Let's discuss your next project.
Joe Crisci | Ben Cornwall
702-355-1903